The HortiMaX-Go! is an all-new horticultural computer designed for growers starting out in protected cultivation and looking for an entry-level automation system. It is the perfect alternative to the current Dutch high-tech solutions that are often too complex or too expensive. The HortiMaX-Go! is unique and sets itself apart from other horticultural computers in the following ways:
Integrated water and climate control

Modern user interface

Smart switch

Plug-and-play installation

Access anywhere, anytime, and on any device
The use of 'Dutch' horticultural technology often proves unsuccessful outside the Netherlands, because the technology is either unsuitable for the climate conditions in those countries, or it does not fit the knowledge level or culture of the user. Every country and climate requires a particular solution. The HortiMaX CX500 was designed on this basis. It's the standard in adaptive greenhouse technology: The system is adaptable, expandable, easy to use and can grow along with the knowledge and experience of the grower.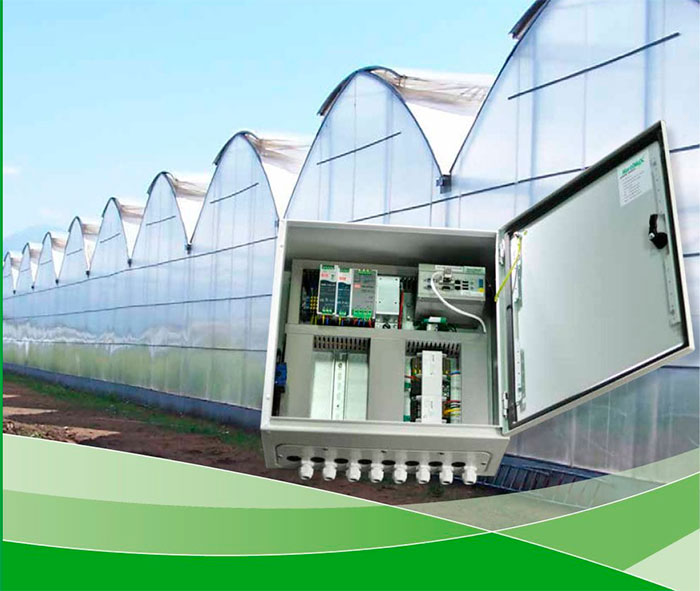 HortiMaX Synopta is the ultimate user-friendly computer management software that lets growers control every aspect of their greenhouse operation. Synopta lets you do almost anything and includes a wide variety of options for displaying information on the screen, or even multiple screens at once. This gives you maximum control over your greenhouse environment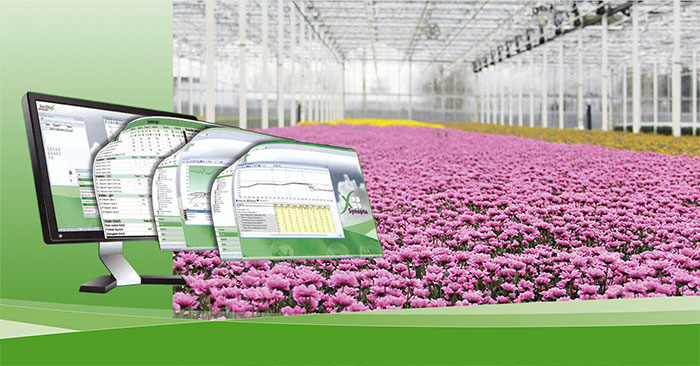 HortiMaX Productive is used successfully all over the world, in vegetable, fruit, ornamental and potted plant cultivation. Productive offers the most complete range of labour and production registration functionality available today and has been designed to provide your workers with ultimate flexibility and independence. The result of decades of experience, Productive will help you to optimize your production process and reduce labour costs.